Umpire Clinics have gone virtual!
---
---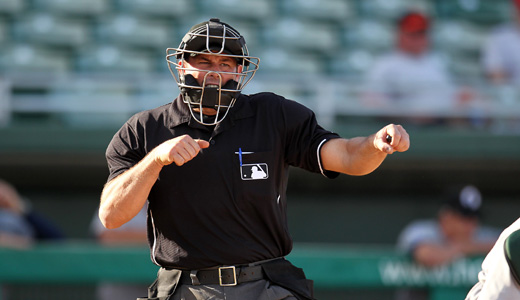 ---
In the past Grande Prairie Minor Baseball has brought NCUP instructors up to Grande Prairie for 1 weekend only. This year they will be teaching the theory portion via Zoom with 8 class to choose from!
Children that are interested in joining can only umpire games for their division or lower. This course is open to anyone that is interested in becoming a umpire, GPMBA will refund the cost of the course(s) if you call for us for the 2021 season.