Return to play/return to train summer program
---
---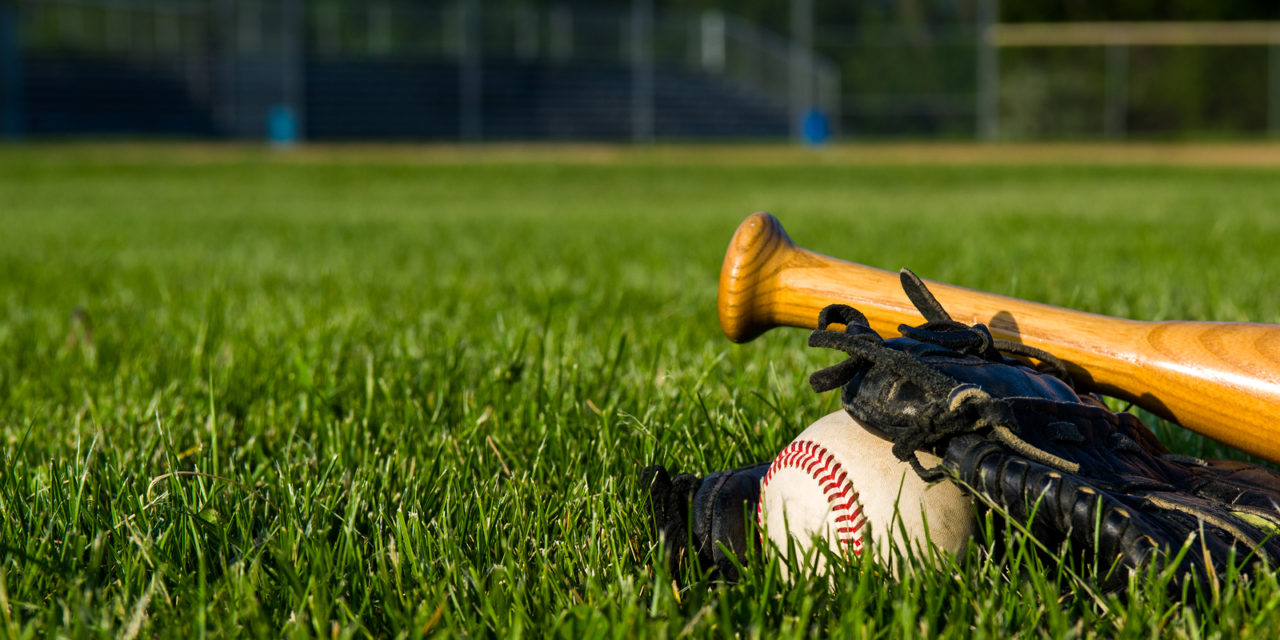 ---
REGISTRATION IS NOW CLOSED AND SPOTS HAVE ALL BEEN FILLED.
Our registration is now open and will close July 7 at 5:00pm. All skill levels are combined together. Please note that it is on a first come/first serve basis. We have a limited number of spots per division due to restrictions laid out by Baseball Alberta/Alberta Health Services. The schedule/start date is still TBD. If you register and find that the date and time does not work for you, we will refund your registration. We apologize for any inconvenience that this might cause, but we have had a limited time to create this program and find volunteers. We will provide an accurate start date and schedule later this week. We will need a couple parents from each session to help wipe down any equipment. The sanitization products/face masks/ gloves will be supplied by GPMBA and will be given to each coach. Each child will have to bring their own equipment (glove, helmet, bat if they have one, water bottle) Kids will not be allowed to share water bottles. Please make sure you bring your own bug spray. Dug outs are off limits. If you see your child in the dug out, please remind them that they are not allowed in there.
Due to limited resources we are only able to offer this program to kids ages 8-15 years. Please note that this camp is for all skill levels and kids will be combined together within their division. Divisions are as follows:
9U-Rookie: This is for kids turning 8 or turning 9 sometime during 2020.
11U-Mosquito: This is for kids turning 10 or turning 11 sometime during 2020
13U-Peewee: This is for kids turning 12 or turning 13 sometime during 2020
15U-Bantam: This is for kids turning 14 or turning 15 sometime during 2020
Registration link:
Any questions please email execdirector@gpmba.ca