AA Rep ball cancelled for 2020
---
---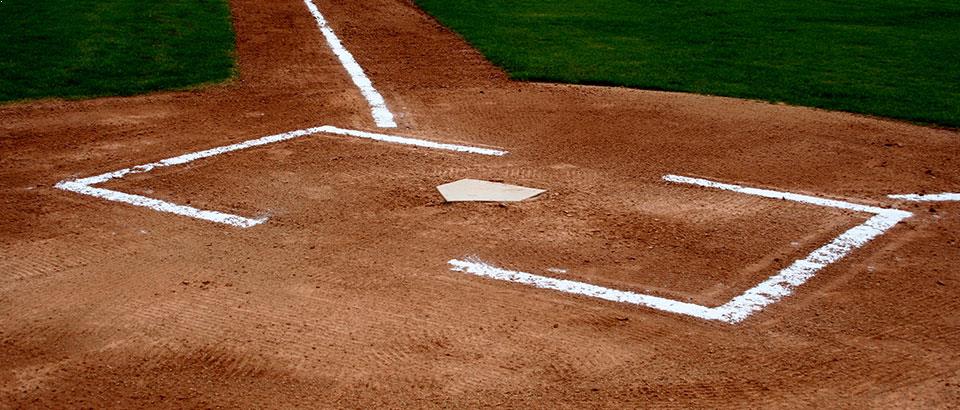 ---
A letter from our President.
Hello everyone,
I'm very sorry to announce that Baseball Alberta has officially cancelled all sanctioned activities for the summer. This announcement means that there will be no rep baseball played at all in 2020. With the current Provincial health regulations in place, it's physically impossible to operate any kind of baseball league which for now includes games, camps, practices, etc. Baseball Alberta will be working on a 'Return to Train' protocol that will have guidelines on how to potentially play or practice baseball once it is deemed safe to do so. Until that time, we are completely restricted from all baseball activities. If in the coming months, if the Province loosens the guidelines around physical distancing and group gatherings, we will certainly look at the possibility of getting our athletes back on the diamonds, but until then, we're forced to stand down.
GPMBA will start the process of refunding all fees that have been paid and we ask for your patience during that process. Many associations around the Province use the same registration system as us and there will be a backlog of requests that they need to work through.
Thank you all for your patience through this trying time and we hope to see you all out on the diamonds again sometime soon.
Have a wonderful summer, stay safe, wash your hands and above all, get out there and play catch with your son or daughter!
Jason Lainchbury
President, GPMBA