2020 Coaching Clinic-CANCELLED
---
---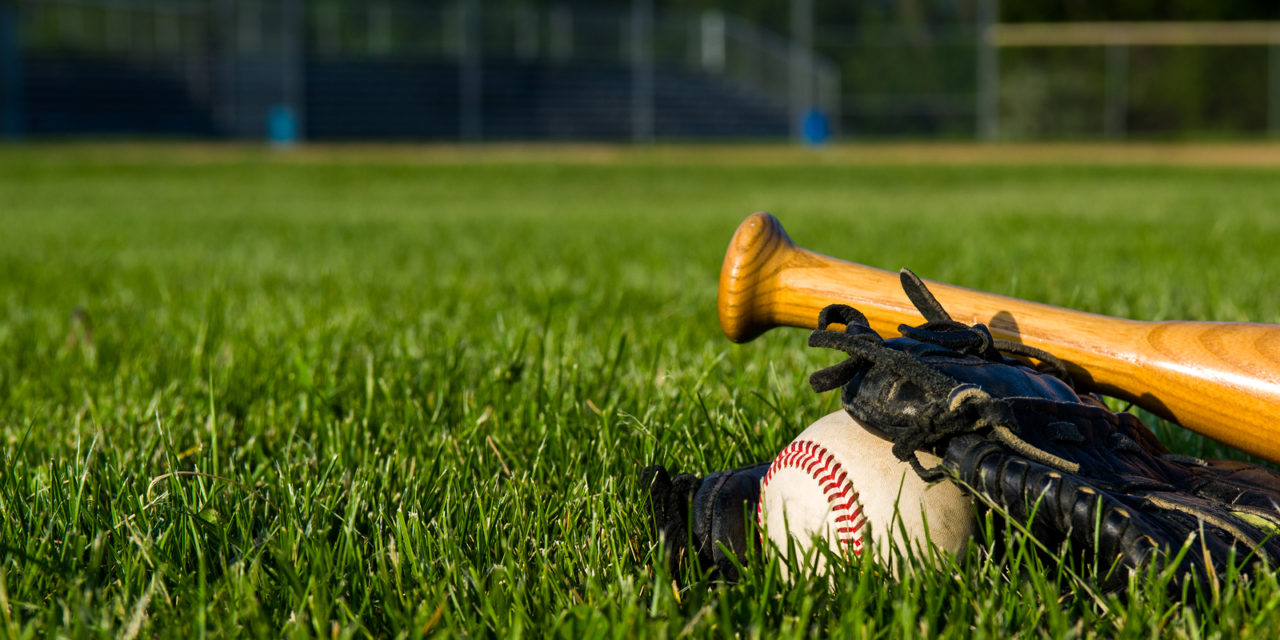 ---
Due to the Covid-19 outbreak, our Coaching clinics have been cancelled until further notice.
2020 Grande Prairie Coaching Clinics
You can find more information regarding coaching under the "Coach" tab on our website. Here you will find all courses/applications/CRC information for the 2020 season.
All clinics will be held at the Evergreen Park Clubhouse (follow the signs to diamonds 5-7, you can see clubhouse from the parking area)
The cost is $50 per clinic, and each clinic runs approx 4 hrs. Please bring paper and pen/pencil and a drink or snack. Please also bring your ball glove.
**Please note that the online Initiation course must be completed by every coach with GPMBA and must be completed before enrolling in any hands on clinic.
Initiation Coach Clinic - April 20 @ 5:30pm CANCELLED
Teaching and Learning Clinic - April 21 @ 5:30pm CANCELLED
Absolutes Clinic - April 22 @ 5:30pm CANCELLED
Planning Clinic - April 23 @ 5:30pm CANCELLED
To Register for the NCCP Coaches Clinics Click the following link https://nccp.baseball.ca/register.php
Respect in Sports (mandatory) http://www.baseballalberta.com/content/respect-in-sport
To see a list of courses and locations click the link below https://nccp.baseball.ca/index.php?page=180
Instructions
If you do not already have an NCCP account, you must create an account.
On the main page fill out the coaching goals ( Four Questions)
Once questions are answered scroll down to notes and click on Register for Online Initiation module ( Has to be completed before you will be able to enroll in any clinics)
Cost of the online course is $37.45 which will be refunded if full 2020 season is coached. Refunds will be issued in after the season is completed. Please email receipts to execdirector@gpmba.ca
Individual cost of each classroom course is $50.00 which will also be refunded in after the season has been completed. Please email receipts to execdirector@gpmba.ca